Systrend Consulting Inc. is an information technology services provider and solutions integrator. We help our clients optimize their business through technology by offering consulting and solutions for enterprise, engineering and resources.
Established in 2003, Systrend is proudly Canadian company that has been ISO certified organization with its Design, Development and QA processes based on well defined and mature quality processes according to the ISO 9001:2008 standards.
Trusted Since 2003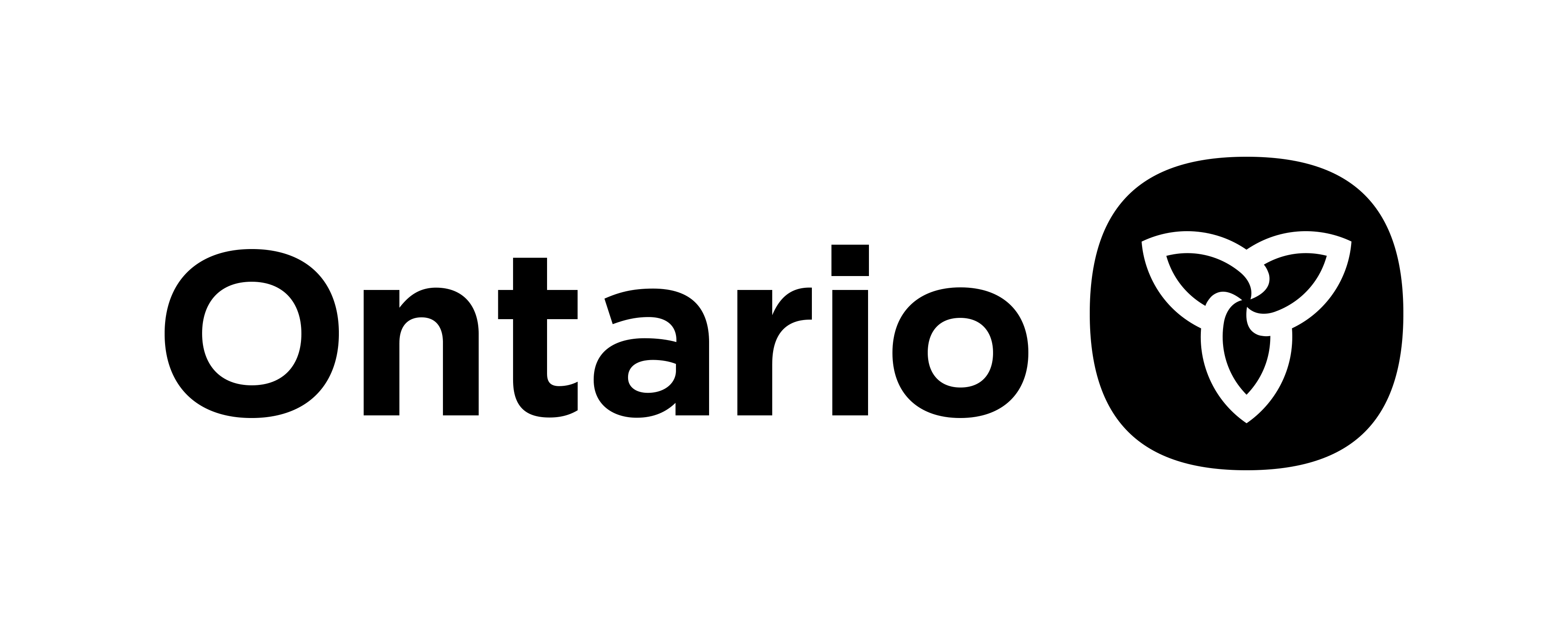 I had the good fortune to work with Systrend on the high profile Enterprise SharePoint project. In all my years in the IT field, Systrend ranks among the most technically capable professionals I have ever worked with. I would highly recommend Systrend to anyone.
Senior IT Manager of Ontario Government
Systrend is one of best technology consulting firm you can count on. After they works with you to elaborate the SOW, they will get the rest done by giving you, their client, a real peace-of-mind.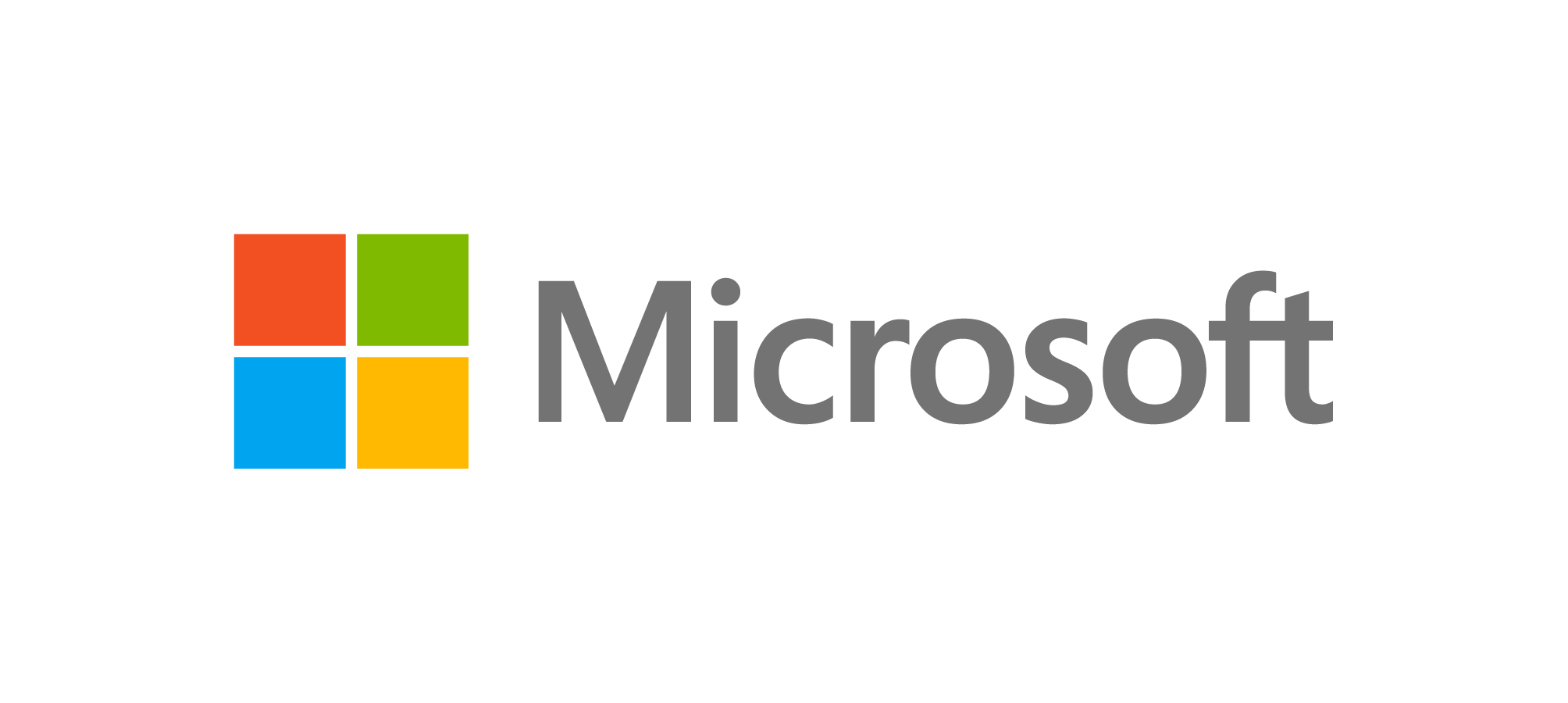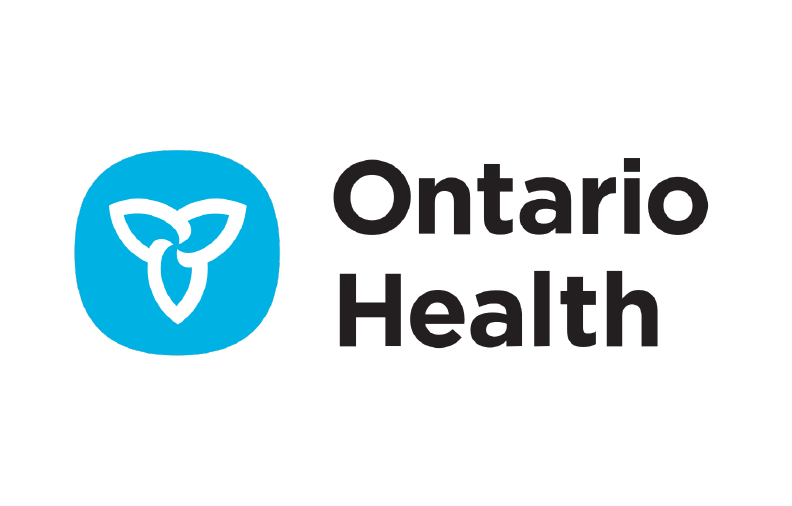 Systrend provides oversight knowledge into what was required to migrate systems from one data center to another.
Senior Manager in eHealth Ontario